Marketing of Apsys Polska shopping centres awarded on the European market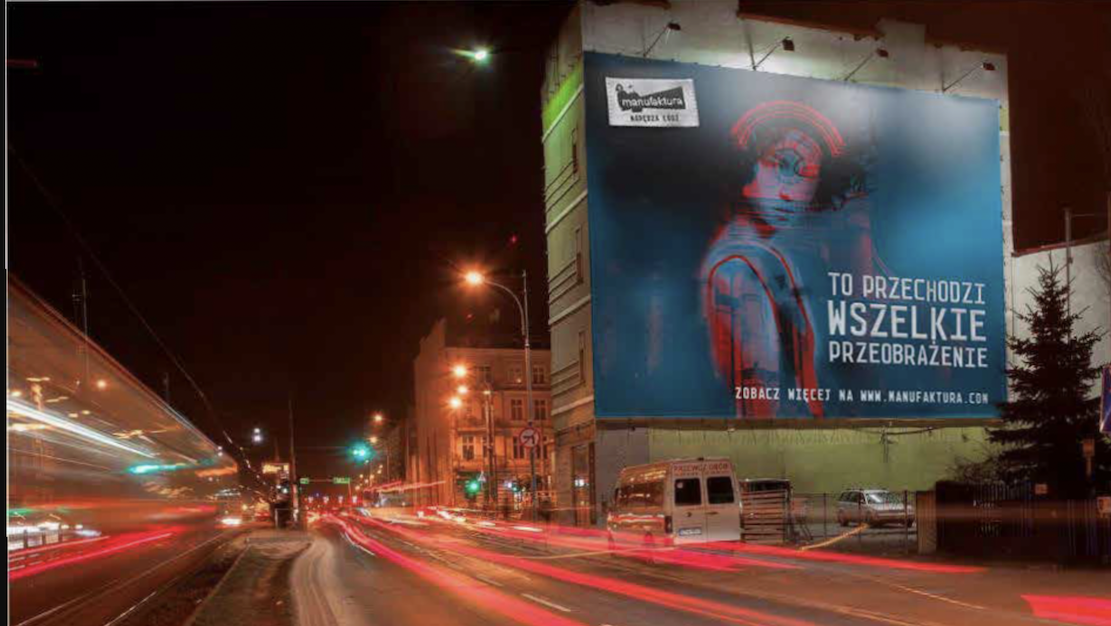 This year's edition of the SOLAL Awards, organised by the European Council of Shopping Centres, returned after a two-year pandemic break. Apsys Polska received awards in three categories for five of its completed projects, including three awards for Manufaktura in Łódź and one each for Posnania and Galeria Katowicka. 
The first SOLAL Gold Trophy was awarded to Manufaktura in the Grand Opening/Refurbishment category for the campaign accompanying the modernisation process of the centre under the motto "It goes beyond all expectations". Another gold went to Apsys in the Strategic Marketing category for the production of the opera "Man from Manufaktura". This is the world's first open-air opera about a city and its unique heritage, staged in cooperation with the Grand Theatre in Łódź. The Silver SOLAL in the same category – Strategic Marketing – went to Posnania for its #Fortheloveofthefuture campaign.  Posnania ran a multi-faceted campaign that provided an umbrella for ongoing activities from several areas and focused on promoting 4 aspects of sustainability. Two silver awards in the Public Relations category also went to centres managed by Apsys Polska. The first was for the PR campaign 'Beboki in Galeria Katowicka'. – The jury appreciated the use of characters from Silesian legends and their potential for Galeria Katowicka. The second SOLAL Silver Award in this category was again awarded to Manufaktura for its multi-faceted PR campaign promoting the opera "Man from Manufaktura". The premiere has been two years in the making, with an unconventional, high-intensity PR campaign and CSR activities to creatively maintain interest in the upcoming event.